Workflow Automation is a Breeze with the XenoGuard No-Code Automation Platform
Use OpenAI in XenoGuard
and Automate Your Prompts!
Do you want to automate AI, for example to do intelligent data mining
or to automatically generate text with artificial intelligence?
Automate OpenAI Prompts With XenoGuard Without Coding!
Many organizations around the globe already trust our automation software





Automate Any Task with XenoGuard
One Platform, Unlimited Possibilities!
Why XenoGuard?
More than no-code workflow automation
Use Artifical Intelligence
Use OpenAI
and Work More Efficiently
XenoGuard has integrated the latest AI technology into the automation. With a few mouse clicks and no coding, you can easily use the ChatGPT technology in your automation. Collect data using AI and evaluate the results fully-automatically!
Start XenoGuard For Free & Get Better Data in Less Time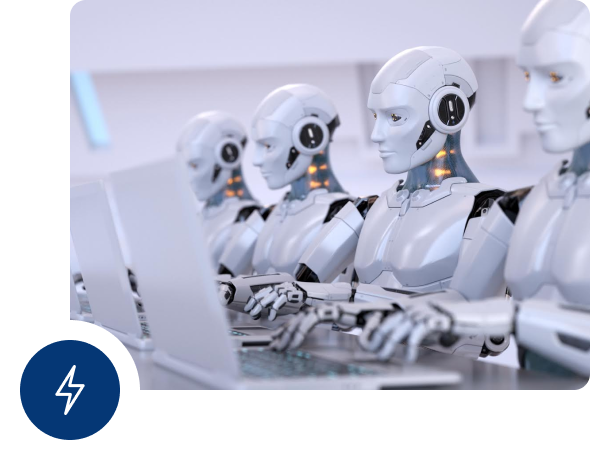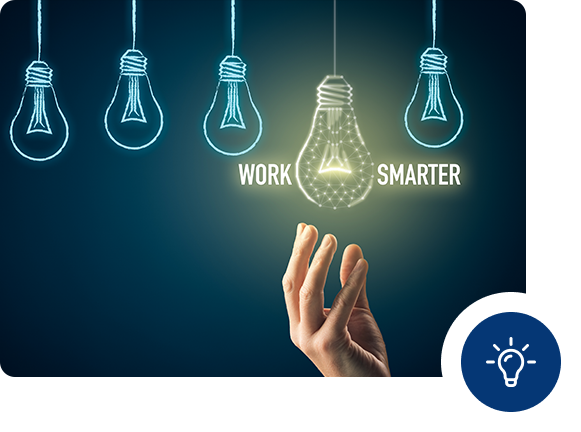 Boost Efficiency & Productivity
Work Smarter, Not Harder,
with XenoGuard!
Free yourself from time-consuming, repetitive tasks, and focus on the important issues. Our software automates workflows for faster results and boosts your productivity and performance. Take your business to the next level with XenoGuard!
Focus on High-Impact Work, Start XenoGuard For Free Today!
Unparalleled Accuracy
Say Goodbye to
Costly Human Mistakes!
A computer can't miscalculate or get tired of repetitive tasks. Save your business resources by avoiding costly errors and streamlining your processes with automation software. You gain time and can focus on tasks that require human action.
Start XenoGuard For Free Today & Save Resources on Costly Mistakes!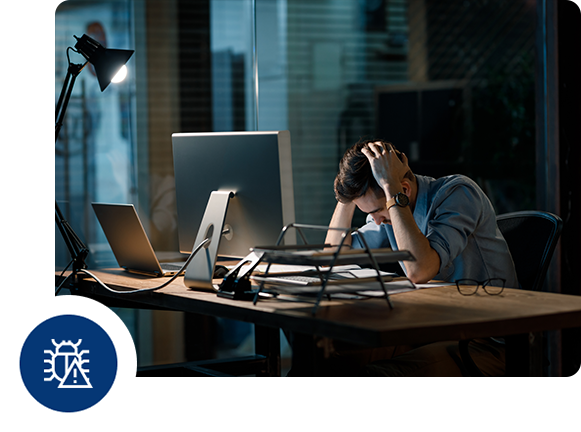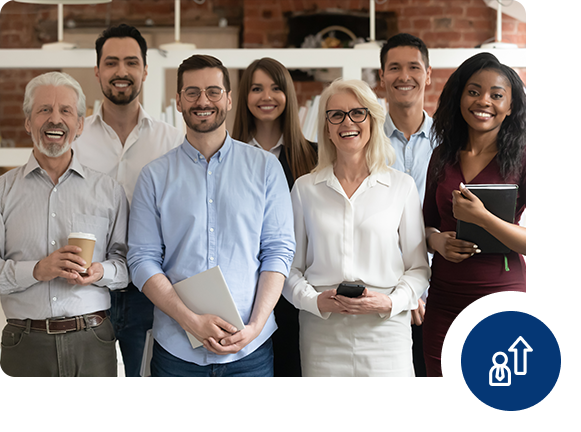 Improve Customer Retention Rates
Make Your Employees
Cheerful and More Productive
XenoGuard relieves your employees of monotonous routine tasks, resulting in higher satisfaction. Satisfied employees enjoy their work more. They perceive work positively, which is reflected in their performance. It's simply good business sense to boost employee contentment.
Boost Employees Satisfaction with XenoGuard For Free Today!
Boost Performance Indicators
Low Costs, High ROI!
Automated processes take less time and are more cost-effective in the long run. They increase accuracy and reduce the use of personnel resources use, thus helping increase ROI because less time and personnel are needed to fix errors and complete mundane manual tasks.
Start XenoGuard For Free Today & Increase Your ROI!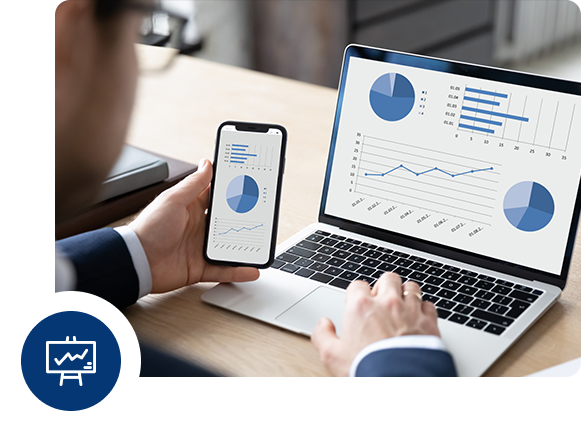 Easy, Intuitive Interface!
Automate your business processes with a no-code solution.
Automation Solution For Everyone
Straight Automation:
No Code! Drag, Drop, Done.
XenoGuard is a no-code solution that makes it easy to design and build using a simple drag-and-drop workflow editor. This allows you to quickly launch complex, scalable, and automated workflows limited only by your imagination, without writing a single line of code. With XenoGuard, you can even launch various scripts simultaneously and independently, achieving true parallel execution.
Start XenoGuard For Free Today Without a Steep Learning Curve!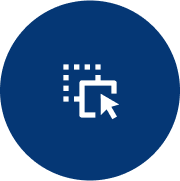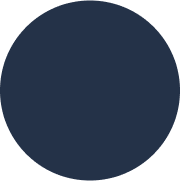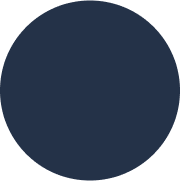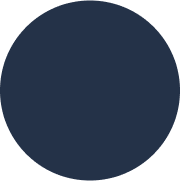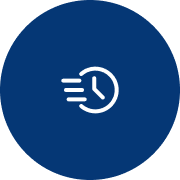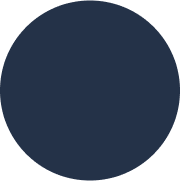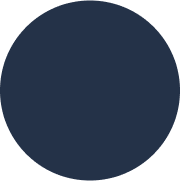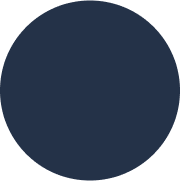 Ready To Use Templates
Launch Complex Workflows in Minutes
Use our examples and adopt the solutions to automate your business. We are constantly expanding our solution templates to help you achieve your goals faster.
Start XenoGuard For Free Today & Automate Your Work in Minutes!
Compatible With Any Windows App
Automate Any Task with Custom Workflows!
No, you are not limited to our template workflows. Use them for inspiration, and with our easy-to-use drag-and-drop interface, create workflows to automate any task! XenoGuard works perfectly with all Windows applications, including custom-programmed ones. There are no limits with our automation software!
Start For Free Today & Automate Your Work with XenoGuard!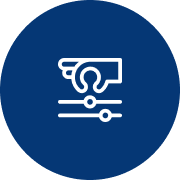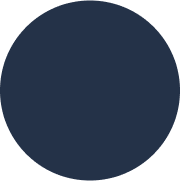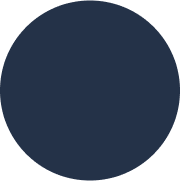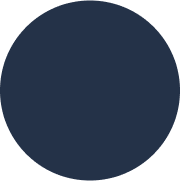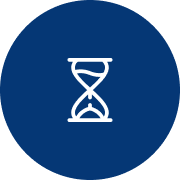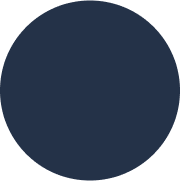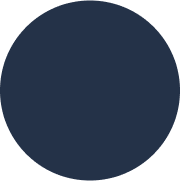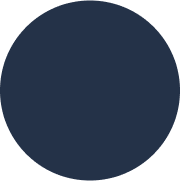 Eliminate The Waiting Game
Next Project? Started.
Want to start your next project as soon as the current one is finished? For instance, do you need to send an email when a new task is started, or do you need to kick off a workflow after a web-based form is filled out? Customize workflows to start them based on triggers and actions that you set, without your assistance at all!
Start XenoGuard For Free & Trigger Your Next Project Today!
Eliminate Weak Points & Maximize Efficiency
Live Action Results
During the execution of your automation processes, you have a live overview of the results of the completed actions. Thus, you can observe the results during execution, as well as find and eliminate weaknesses to maximize time management and efficiency!
Start For Free Today & Save More Time with the
XenoGuard Automation Software!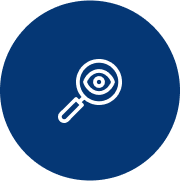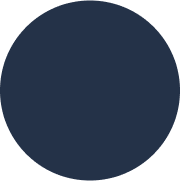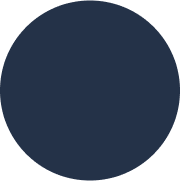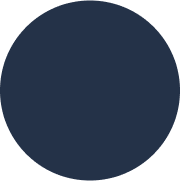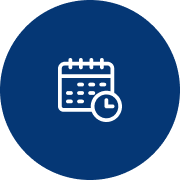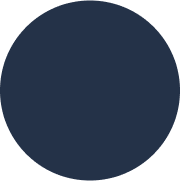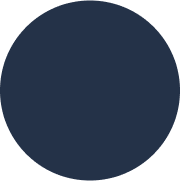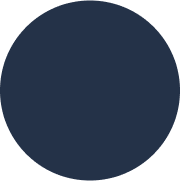 Remote Control
Test Anytime, Anywhere!
Create and schedule automation workflows on a local or remote machine. With XenoGuard, you can launch and monitor your scripts distributed across the network. You no longer require additional expensive remote access toys for controlling your devices or apps. XenoGuard has you covered!
Start XenoGuard For Free Today & Automate Tasks From Anywhere!
Less work. More flow.
How It Works
Build complex, multi-step, multi-app workflows with powerful conditional logic.
1.

Create ActionScript

The basis of any XenoGuard automation is the so-called ActionScript, in which you embed your ActionSteps. An ActionScript can call other scripts. This way, XenoGuard helps you create and orchestrate your workflows with just one tool.
2.

Add ActionSteps

They glue together to create your unique automation process. We have handpicked more than 250 ActionSteps that are most commonly used and that are ready to save time and scale your business.
3.

Set Parameters

XenoGuard probably offers the most effective way to parameterize ActionSteps. Forget about unnecessary dialog boxes that you have to constantly open and close. Enter data directly into the script and simply move them with your mouse so that you can drop them where you need them.
4.

Set Conditions

Conditional branches are also created by drag-and-drop. Decide which paths to traverse depending on the condition and extend the complexity of your automation.
5.

Run & Watch the Results

Once you have finished creating a workflow, you can start it immediately. However, it is also possible to execute individual ActionSteps during workflow creation. In this way, you can already access and integrate the results during the test phase.
6.

Use IntelliRun

With IntelliRun, you can access all the results of an execution and visualize the data, just like a time machine. Analyze the execution even better and determine any errors. You won't miss this feature once you get to know it!
7.

Schedule Workflows

Once you have finished creating a workflow, you can schedule the execution using a scheduler. Various options are available to you.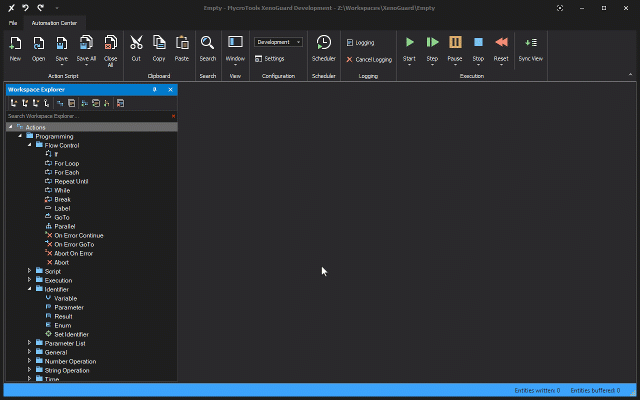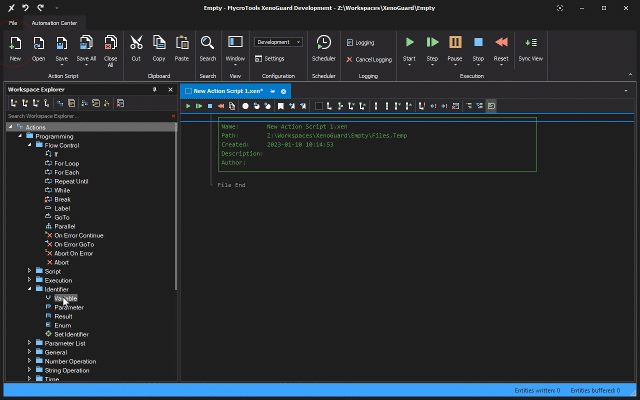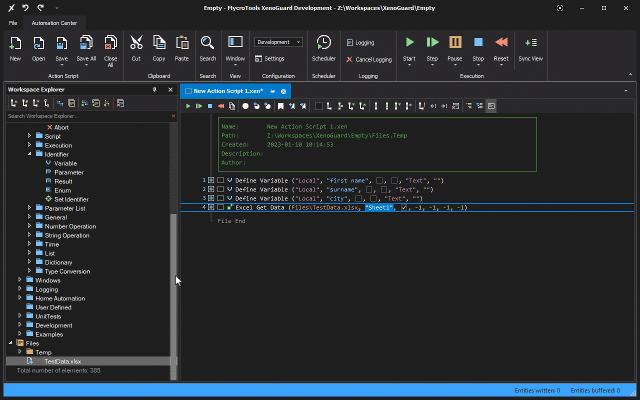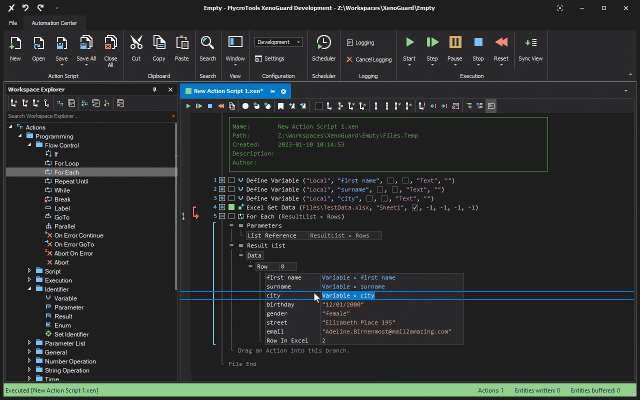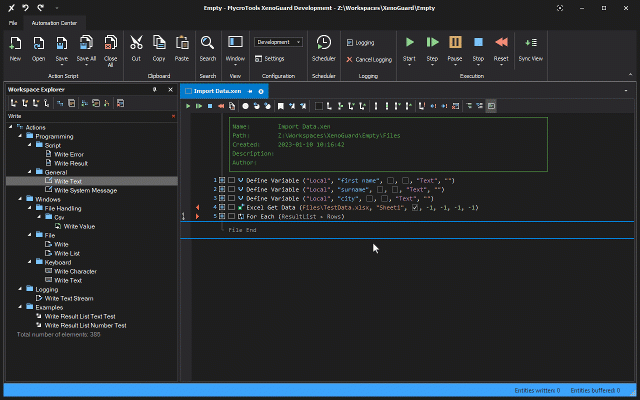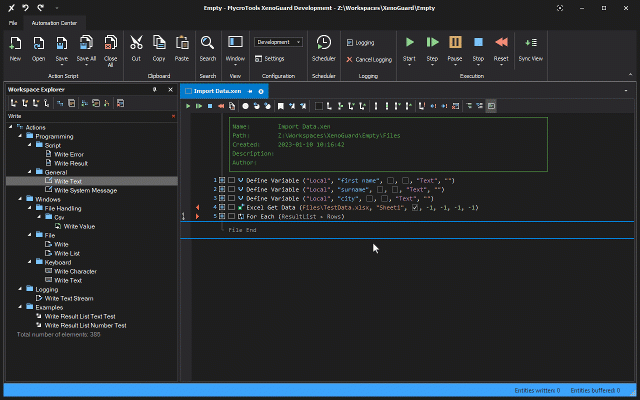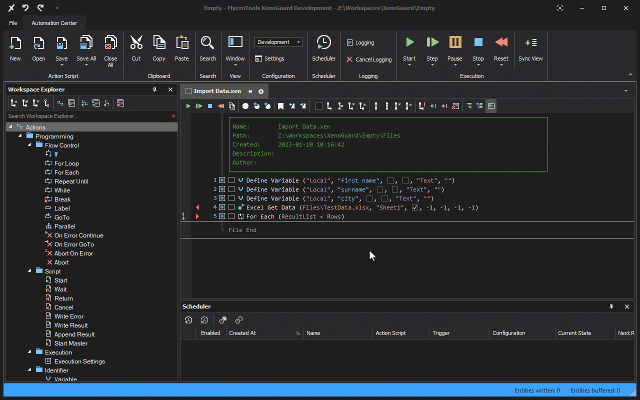 Save More Than

60%
of Your Working Time
with XenoGuard
Real Customers. Real Results.
See why large companies choose XenoGuard

"Reduced testing time from 14 days to 3 hours!"
"We use MycroTools software to test our ECUs and have reduced the time required for a full test from 14 days to 3 hours. We can test each new device release quickly. The results are available very fast, we assure our quality and at the same time, we have robust and traceable results that are communicated to our suppliers."
Mercedes Benz

"The ROI was quickly reached!"
"We were looking for software that was extremely easy to use, to configure and to learn. We had high expectations and MycroTools has not only fulfilled them, it has exceeded them. The return on investment point was quickly reached."
Mitsubishi Electric

Expert Support,
Documentation,
and Training
at Your Fingertips!

We're there right alongside you to help you, answer questions,
provide tips and do almost anything to grow your success.
Read More
About XenoGuard
Visit our website for more product details and prices!
You can also request the trial version right away!
Just enter your e-mail address and press the button below.
Automate Your Work with XenoGuard!
Build your first workflow today to start saving hours each week. Our drag-and-drop builder,
support team, and learning center will have you automating in no time.

No credit card required

30-Days Free Trial